Welcome to the Manchester Music Festival, now in our 43nd year of bringing the passion and beauty of classical music to our southwestern Vermont community. 
---
A Letter from Our New Artistic Director, Adam Neiman
November, 2016
Dear Manchester Music Festival Community, 
I am extraordinarily delighted by and grateful for my recent appointment as the Artistic 
Director of the Manchester Music Festival, and I wish to send all of you my sincerest 
greetings!
Obviously I have "big shoes to fill," as the Rudiakov legacy has brought many years of 
culture to Manchester and the surrounding communities. Above and beyond the 
programming of great music for our summer concerts and overseeing the Young Artist 
Program, I view my central role as Artistic Director as that of a guide into a bold new era of 
success and international recognition….(Click Here to READ MORE)
---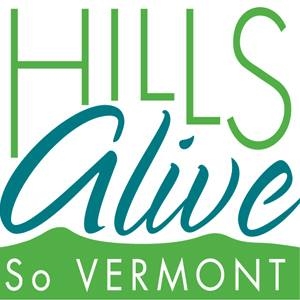 Manchester Music Festival is proud to be part of Hills Alive ! While warm hospitality, incredible cuisine and jaw-dropping landscapes make Southern Vermont a popular destination, the Hills Alive calendar of special events, exhibits and performances make it an unforgettable experience. Whether driven to art by passion or by happenstance, we each deserve to be inspired. To be entertained. To live a little.
Hills Alive is So Vermont. A concert beneath the stars, a gallery tour, a new play or a Broadway musical… A wine tasting and a symphony, a picnic among the sculpture gardens… These opportunities and more are waiting for you. And you are invited!